YAIZU station 3 minutes walk. Business sports training camp in long stays and sightseeing. Group discount is available.
Homey atmosphere Inns,土筆旅館(つくし旅館)It is.
Introduction to facilities

土筆旅館That is a small number of apartments: 13. From the train station, 3 minutes walk from Yaizu inter 15 min. drive.
Started as a boarding house of the fisherman from early 40 years, now as a tourist stay in work, sport camps, concerts and events, such as accommodation are available.
Recently, as a home and second home many passengers.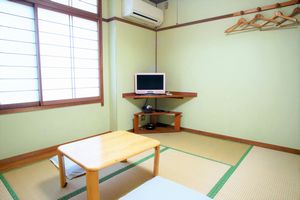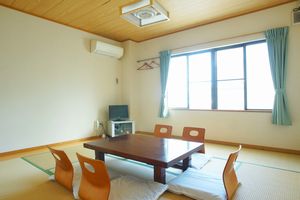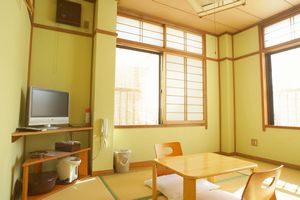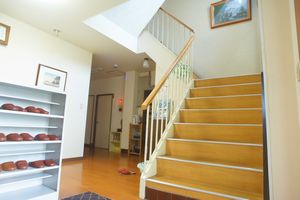 Entrance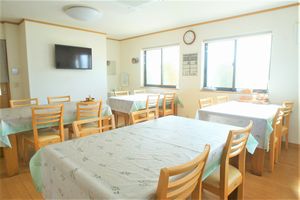 Dining room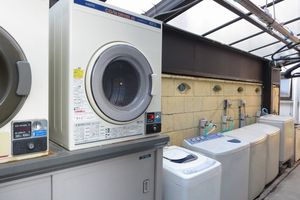 Washing place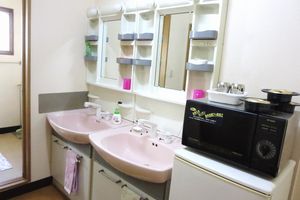 Toilet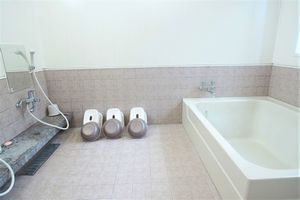 Bathroom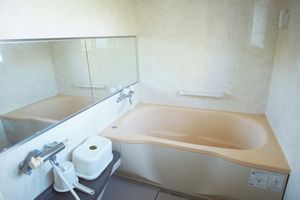 Bathroom
このページは自動的に翻訳されました。元の内容と異なる場合がありますので、ご注意ください。
このページは自動的に翻訳されました。元の内容と異なる場合がありますので、ご注意ください。
このページは自動的に翻訳されました。元の内容と異なる場合がありますので、ご注意ください。