YAIZU station 3 minutes walk. Business sports training camp in long stays and sightseeing. Group discount is available.
Homey atmosphere Inns,土筆旅館(つくし旅館)

です。
HOME
営業再開のお知らせ
---
6月3日より営業を再開致しました
なお、引き続きテイクアウトは実施しておりますのでご利用ください。
◆土筆旅館The YAIZU city, due to warm weather snow all year round sports training camp is suitable for.
Use of nearby facilities such as football, Valley, shooting, wrestling, tennis is also available.

• In addition, miyashige seminar camp in training schools and universities are welcome. Near a lot of training to soy sauce and bonito flakes and tea, Meiji chocolate, breweries, etc.


Extended stay and group discounts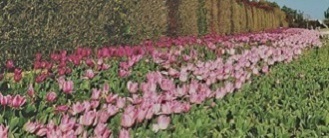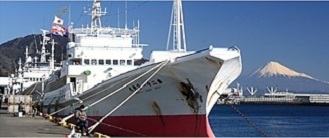 ◆土筆旅館The long stay guests, to your customers in a group discount, we.

◆土筆旅館Please use them as another home.
Also the only year during new year's holidays, GW, Bon home feel!
Please feel free to enjoy with children.

◆土筆旅館A bike can bring room. There are bike garage.


Message from the President
このページは自動的に翻訳されました。元の内容と異なる場合がありますので、ご注意ください。
このページは自動的に翻訳されました。元の内容と異なる場合がありますので、ご注意ください。
このページは自動的に翻訳されました。元の内容と異なる場合がありますので、ご注意ください。